Women, Mothers, Recovery & Community
Kamloops Family Resources Society is a non-profit society and registered Canadian charity. Our vision is one of women's belonging and recovery.   At The Tree we walk with women and their families, facilitating healing, connections and support.
At our drop in program families can find healthy food, peer-based social support, connections to professional services, clothing and baby equipment, health and parenting workshops and other special events and activities.
Some of our programs address the often hidden issue of Mothers struggling with substance use.  We believe that support is essential is overcoming this challenge.  Our mothers for recovery support group provides a safe, non-judgmental, nurturing environment where moms can heal and share.  We build trust, relationships, and new lives for those who have been or are pregnant and seek recovery from substance use.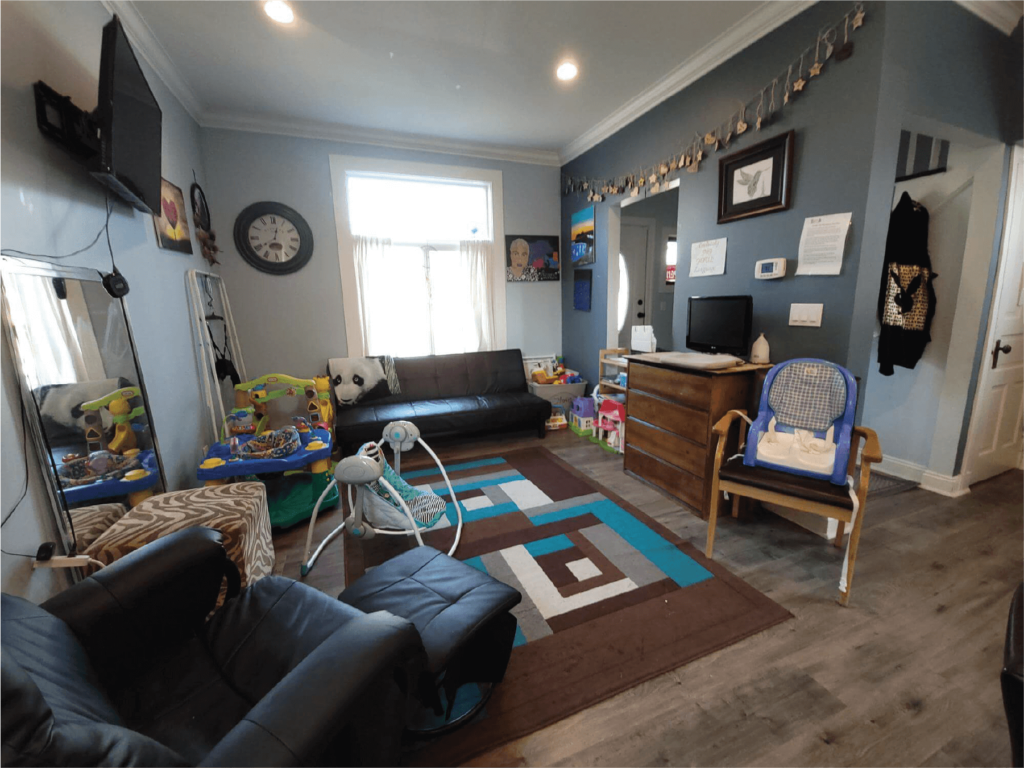 Kristine Weatherman,  President, Treasurer
Donnelle Lang, Treasurer
Krista Lussier, Secretary
Trina Womboldt, Board Member
Tracy Robinson, Board Member
Darlene Sanderson, Board Member
Megan Pasquill, Board Member
657 Seymour Street
Kamloops BC, V2C 2H2
General Inquiries 250-377-6890
Subscribe to Our Mailing List