Select a service below to learn more about what we offer.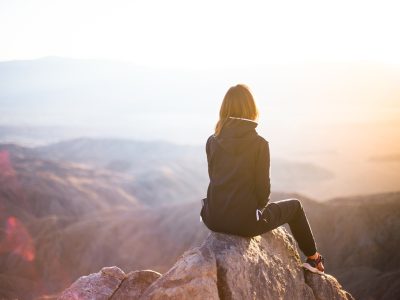 Our counselling program runs by appointment Monday-Friday. Our appointments are first come first serve, and booked via email or phone call. We accept both professional and self-referrals. The program is fully funded by the Community Action Initiative (CAI) until March 2023. We believe in counselling as an integral part in wholistic health and wellness.  
To book an appointment, please call our Centre @ 250-377-6890 or email info@kfrs.ca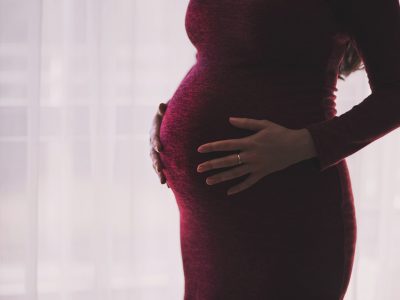 Healthy Pregnancy Care Program
Our Healthy  Care Pregnancy Program (HCPP) is here to help you If you are  are pregnant or newly parenting and use or have a history of substance use.  Our In-Reach worker, Misty, is available to support you with needs that you identify and our HCPP Peer Mentor, Aimee, is available to help you build a healthy social support network.  Misty and Aimee are available to meet with you throughout your pregnancy and postpartum journey (up to 7 months post partum). They walk alongside you in your journey and help support you in finding solutions to basic needs such as stable housing, medical appointments, food security solutions, baby supplies, and other needs and goals that you identify. In addition to supporting you within the community Misty will help you with in-reach into the Royal Inland Hospital with the goal of maintaining mother baby togetherness during the birth experience.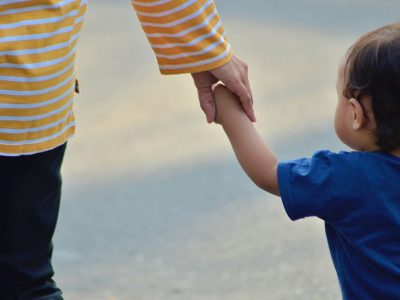 Mothers for Recovery Support Group
The Mothers for Recovery Support Group runs every Friday starting at 9:30am.   The staff and participants of the Mothers for Recovery Support Group understand how hard it is as a mother to seek help regarding substance use.  Many of us have experienced the fear, shame, guilt and judgment that comes along with being a mother who struggles with substance use.  We know how hard it is to walk into a professional setting and tell someone our darkest secrets.  We are not here to judge.  We are here to help.  There is nothing that you can do or say that someone else in the room hasn't experienced, we are your peers and we have been where you are.  You can expect to be welcomed into our group with open arms.  We all just want to be well; we just want to help.  You can share as little or as much as you want.  There is no pressure.
Addiction is a Family Disease 

All Mothers love their children and only want the best for them.

Any Mother can build a healthy, thriving life for her and her children, given the right supports.

The best teachers of recovery are those who have experienced substance use themselves.

Every Mother and child deserve a safe place to be themselves, to grow and to learn.
In the Mothers for Recovery Support Group we provide a safe, confidential, non-judgmental and nurturing environment.  Our group is facilitated by a staff member  who is in recovery themselves and who is trained in supporting group environments and Elder Joanne who attends when she is able to.  We will do a reading at the beginning of the group and then everyone takes a turn (if they would like to) and shares about their struggles and their accomplishments.  We offer each other feedback, if you want it.  We build relationships, we build trust and we help each other build new lives.
The Mothers for recovery support group is open to all people who identify as mothers and who are seeking or maintaining recovery from substance use. You may or may not have custody of your children, they may be adults, you may have had the opportunity to parent them or not. The only requirement is that you identify as a mother.  If you do have young children, you can attend the group with them, and they will be able to attend the Mothers for Recovery Child Minding program free of charge.  If you have an infant or are breastfeeding, you are encouraged to attend group with your baby.
There are no agency referrals required.  There are no fees, long-term commitments or other special requirements for you to join.  There is no official intake dates or discharge dates, you can attend as often as you desire, for as long as you find the group helpful.  Simply show up any Friday morning to become a member.
For more information, you can call the Centre: 250-377-6890 or email info@kfrs.ca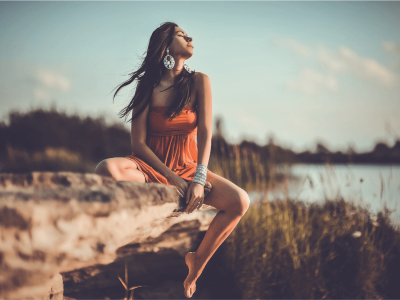 Our drop-in program runs Mondays 10am-1pm, and Tuesday to Thursday from 9:00am to 1:00pm
Our drop-in program runs 4 days per week and offers a safe, inclusive environment for women, mothers and children to make friends and have fun.  We provide a place to socialize, play and experience fun activities in a warm and welcoming environment. Our goal is to provide a safe space for community and natural connections to develop, while also offering professional supports in a low-barrier, judgement free atmosphere. This program is staffed by peer support workers with experience with trauma, substance use, violence, and mental health diagnoses.
Drop in provides opportunities for women and mothers to:
make friends and build a social support network
play with their children
learn about child development (Wednesdays with Infant Development Consultant Katerina)
learn about resources in the community and obtain referrals if necessary
meet with our onsite counsellor or peer support workers
access our donation room
participate in a variety of workshops
No referral or intake required!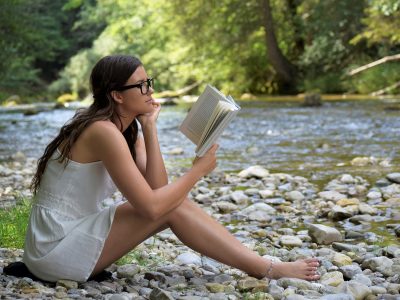 Support Available Through All Programs
Practical support for people identifying as women and mothers and their children including:
Outreach and advocacy
On-site Infant Development Worker
Public Health Nurse  referrals
Healthy Pregnancy Care Meetings
Supervised visits for families with children in care
Mainstream services and residential treatment referrals
Emergency bus tickets
Community Closet which includes adult and child clothing free of charge
Baby formula, clothing, diapers, equipment, and breast pumps (upon availability)
Parenting and health workshops
Special events and activities
Free on-site childminding during all groups (except drop-in)
Subscribe to Our Mailing List